Jane's Journey
The Life of Jane Goodall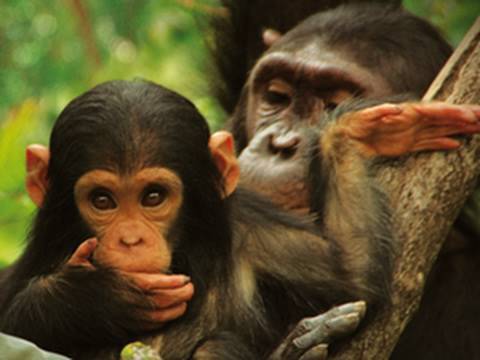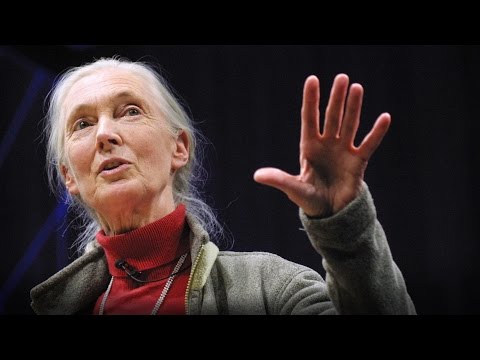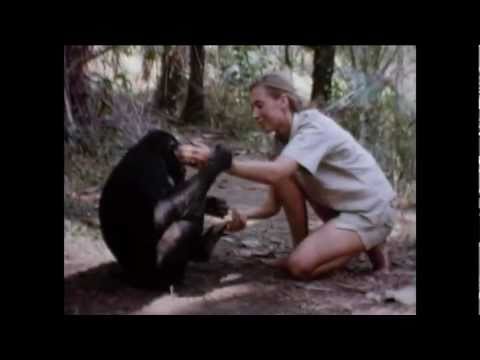 Official film description
It would be hard to name anyone who has had more of an impact in the realm of animal research and wildlife conservation than Jane Goodall, whose 45 year study of wild chimpanzees in Africa is legendary.
In "Jane's Journey", we travel with her across several continents, from her childhood home in England, to the Gombe National Park in Tanzania where she began her groundbreaking research and where she still returns every year to enjoy the company of the chimpanzees that made her famous. Featuring a wide range of interviews and spectacular footage from her own private collection (including her years in Gombe), Jane's Journey is an inspiring portrait of the private person behind the world-famous icon.
"Here we are, the most clever species ever to have lived. So how is it we can destroy the only planet we have?" - Dr. Jane Goodall
Rating from our film jury
A very touching and inspirational film, which arouses a global perspective and astonishment for creation. "Jane's Journey" teaches us to take responsibility and to implement our visions.
The film is well researched, Jane Goodall's life is nicely documented and presented as a role-model figure. The focus is mainly her personality, it could have benefitted from more factual information.
Nonetheless, it is made clear how much of an impact individuals can have on the planet and its ecosystems.
The structure is clear, the footage supports the content well. Many scenes are unique and are all of great quality. Camera direction and editing are remarkable and the quiet music is fitting.
Technical information and screening rights...
Director(s):
Lorenz Knauer
Script:
Lorenz Knauer
Production:
Animal Planet, CC Medien, NEOS Film
Actors:
Pierce Brosnan, Jane Goodall, Angelina Jolie, Kofi Annan
Year:
2011
Duration:
107 min
Picture format:
18:9
Our age recommendation:
12
Language (audio):
German, English
Language (subtitles):
German
Country of origin:
Germany
Shooting Locations:
Tanzania
More information...
Links & documents
Attachements
Availability...
Buy DVD
You can also view it for a fee at:
Further reviews
Jane Goodall is the rare example of a person who consistently lives her ideals, a fascinating personality, whose inspiring power is also transmitted through the documentary. She herself focuses on young people, which is why young audiences of this film are particularly addressed; additionally they get to know networks such as "Roots & Shoots". The film provides various ideas and possibilities to get involved with. Another important point that makes Jane Goodall a leading figure is her nonviolent way of enforcing herself: all her actions are characterized by caution and great respect for her opposite. – Vision Kino
Jane Goodall impresses with her dedication and tireless commitment. Using all her energy, she tries to strengthen public awareness of ecological and humanitarian problems. Director Lorenz Knauer succeeds to show us more than Goodall as activist and researcher: he shows the Jane Goodall behind the public icon and illustrates what is driving her forward as well as her strength for the fight for a better world. – Aviva
Rating
Overall rating
Contents
Entertainment value
Scientific & journalistic quality
Transfer of a momentum
Picture, music, craftsmanship
---