I Am
The shift is about to hit the fan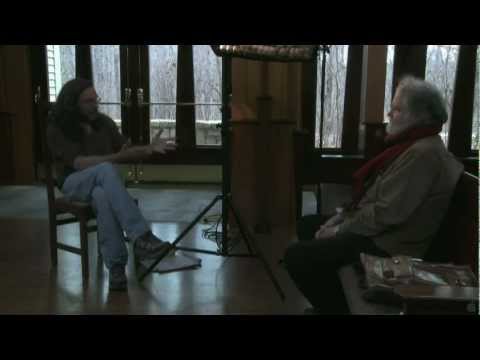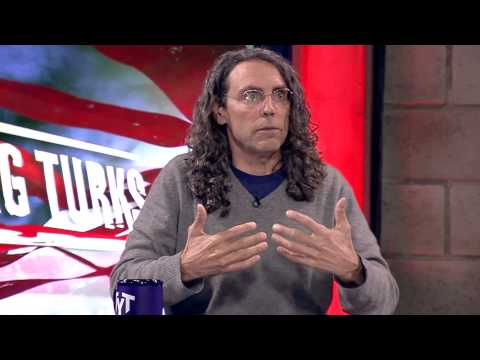 Official film description
"I an" is the story of a successful Hollywood director, Tom Shadyac ("Liar Liar", "Nutty Professor", "Bruce Almighty"), who experienced a life threatening head injury, and his ensuing journey to try and answer two very basic questions:
What's wrong with our world? and What can we do about it?
With a film crew of four, Tom visits some of today's great minds, including authors, poets, teachers, religious leaders, and scientists (Howard Zinn, Lynn McTaggart, Desmond Tutu, Thom Harmann, Coleman Barks) searching for the fundamental endemic problem that causes all of the other problems, while simultaneously reflecting on this own life choices of excess, greed and eventual healing.
"We started by asking what's wrong with the world, and ended up discovering what's right with it." Tom Shadyac
Notes on the film
In a beautifully simple way, "I am" shows us what is lacking in our world: the courage and will to make use of the many available technologies that would bring about an energy transition. The film is encouraging and shows us what can be achieved if we join forces.
"I am" clearly demonstrates that the source of happiness lies within ourselves.
Rating from our film jury
"I AM" is touching and inspiring. It has the potential to make us act responsibly by offering us a global perspective and pointing out that we are all part of a greater whole.
An entertaining, intelligent, uplifting and positive documentary, "I AM" stimulates the mind and soul.
The film is well-researched and documented. It shows us new perspectives and presents better ways of how to deal with our natural environment. For the first time, a film demonstrates that our way of thinking is an important factor in the functioning of the Earth's system.
"I AM" is a mix of science and esotericism. It is filled with spiritual wisdom, which, despite being familiar, comes as a surprise in a scientific context. Unfortunately, the knowledge and facts presented are not put into suitable perspective and little attention is paid to the dynamics of our ecosystem.
"I AM" is cinematically well made: it has a coherent and gripping storyline, great imagery and good music. The camera work is satisfactory, and the editing is good. Unlike conventional documentaries, "I AM" has a faster-paced Hollywood style, which is appreciated by audiences.
Technical information and screening rights...
Director(s):
Tom Shadyac
Script:
Tom Shadyac
Production:
Jennifer Abbott, Dagan Handy, Jonathan Watson
Actors:
Chris Jordan, Noam Chomsky, Ray Anderson, Daniel Quinn, Marc Ian Barasch, Coleman Barks, John Francis, Thom Hartmann, Dacher Keltner, Rollin McCraty, Lynne McTaggart, Elisabet Sahtouris, Dean Radin, Marilyn Schiltz, Richard Shadyac, Desmond Tutu, Howard Zinn
Year:
2011
Duration:
77 min
Picture format:
16:9
Our age recommendation:
16
Language (audio):
German, French, English, Polish
Language (subtitles):
German, French, English, Italian, Spanish, Swedish, Polish, Portuguese, Russian, Hindi, Dutch, Norwegian, Finnish, Greek, Turkish, Danish, Czech
Country of origin:
United States
Shooting Locations:
Screening rights:
MPLC (Switzerland, Liechtenstein)
More information...
Links & documents
Attachements
Availability...
Buy DVD
You can also view it for a fee at:
Further reviews
Everyone needs to see this film! – Bruce Cohen (American Beauty)
"I Am" is a wake up call to the forces of good within each of us to write a new story for the world! – Dan Siegel, The Huffington Post
"I Am" is a spark of light and a work of love. – Marianne Williamson, New York Times Best Seller
Rating
Overall rating
Contents
Entertainment value
Scientific & journalistic quality
Transfer of a momentum
Picture, music, craftsmanship
---