Humans – Destroyers of Earth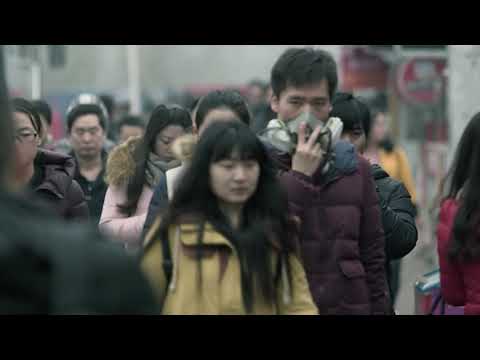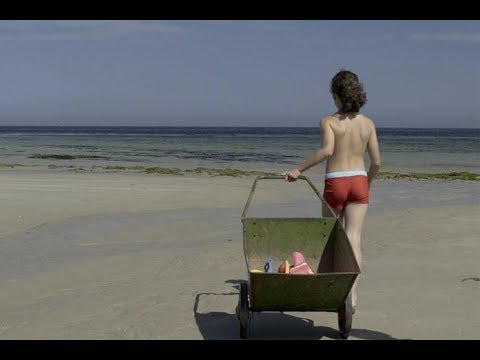 Official film description
With around 1400 billion tons of carbon dioxide trapped in the lower atmosphere and the invention of napalm, pesticides and radioactivity, man has irrevocably changed Earth.
With extensive archive footage, this documentary tracks how man has exploited the planet for his own gain and to the detriment of the natural world, over the last two centuries.
Technical information and screening rights...
Director(s):
Jean-Robert Viallet
Script:
Jean-Robert Viallet, Christophe Bonneuil, Jean-Baptiste Fressoz
Production:
ARTE France, Arte France, Alexandre Cornu, Victor Ede
Music:
Marek Hunhap
Year:
2019
Duration:
98 min
Our age recommendation:
16
Language (audio):
German, French, English
Language (subtitles):
Italian, Spanish, Polish
Country of origin:
France
Shooting Locations:
Screening rights:
Arte () | Javafilms ()
Availability...
This film can be watched for free at the top.
---