Good Things Await
A farmers stubborn fight for his land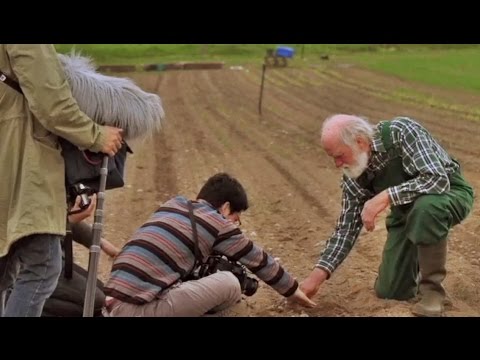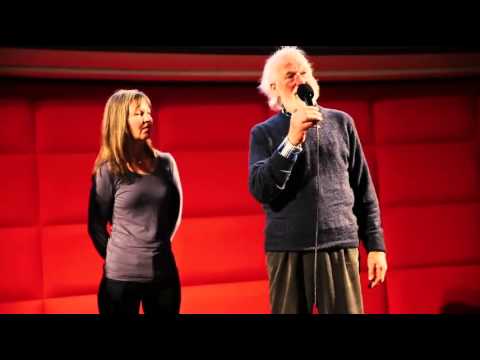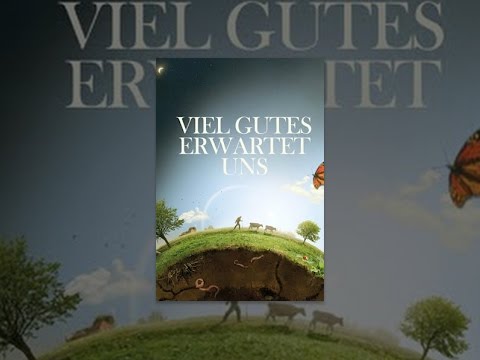 Official film description
Niels Stokholm is one of the most idealistic farmers in Denmark. He runs the biodynamic farm with his wife, Rita, and from their farm, Thorshøjgaard, they distribute products to some of the best restaurants in the world like NOMA in Copenhagen. He lives by the philosophy that all man and earth are fundamentally connected through the universe. Among other things, he uses a planetary calendar to organize sowing and harvesting. But not everyone is equally fond of Thorshøjgaard and their holistic methods. Authorities and bureaucracy threaten to close down the farm.
Phie Ambo follows their struggle to make sure that although they were some of the first to follow this peculiar agriculture strategy, they wont be the last.
Rating from our film jury
"Good Things Await" impressively details how biodynamic agriculture can be practiced and awakens a deep appreciation for nature and ecological diversity.
The film presents a topic that has rarely been documented this way. It sees in environment an ecological basis and a source of live and shows us many ways and positive examples of how to treat our planet with respect. A differentiated view on the topic is missing.
"Good Things Await" has a strong emotional effect and appeals to our sense of responsibility. By presenting many empirical examples, the documentary shows the impact of human activities on our planet and on our lives in general. Knowledge and facts are not discussed in detail.
"Good Things Await" conveys positivity, is stimulating for the mind and soul and is truly inspiring: the documentary allows a positive vision of all species living together. In addition to that, the film evokes empathy and compassion.
The plot is easy to follow, the film as a whole is not very exciting. Considering the technical performance, "Good Things Await" particularly convinces with wonderful imagery, great film editing and a beautiful soundtrack.
Technical information and screening rights...
Director(s):
Phie Ambo
Script:
Phie Ambo
Production:
Danish Documentary Production, Maria Flindt Pedersen
Music:
Jóhann Jóhannsson
Actors:
Niels Stokholm
Year:
2014
Duration:
93 min
Picture format:
16:9
Our age recommendation:
14
Language (audio):
English, Danish
Language (subtitles):
German, French, English, Danish
Country of origin:
Denmark
Shooting Locations:
Denmark
Screening rights:
CAT'n'Docs () | mindjazz pictures (Germany)
Further reviews
A fascinatingly genuine, ethical and touching film... The beautiful cinematography awakens the desire to live in harmony with nature and to defend it. – Dorte Hygum
The best documentary of the year so far! – cph culture DK
Visually stunning, intellectually inspiring , existentially overwhelming. – Lars Movin
Best Documentary – Full Frame Documentary Film Festival 2015
Rating
Overall rating
Contents
Entertainment value
Scientific & journalistic quality
Transfer of a momentum
Picture, music, craftsmanship
---