Good Old Growth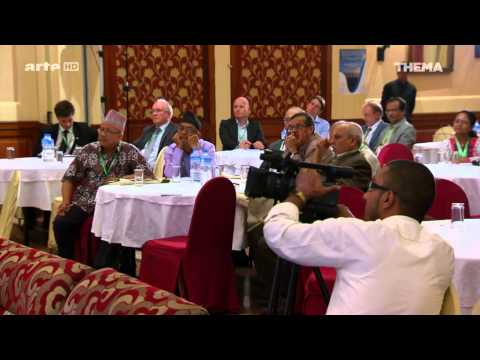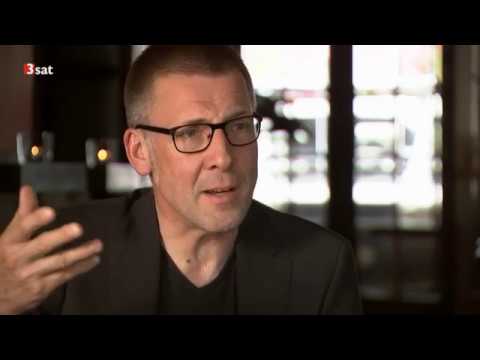 Official film description
Now that the crisis (economic, financial and ecological) has taken a firm hold over Europe and the rest of the world, the "return to growth" is systematically put forward by political leaders on both right and left, as the key process that will help us emerge from the tunnel.
For the public, invoking a return to growth always raises the same questions: what exactly is growth? How did this economic concept progressively make its mark, to the point of becoming an intangible dogma? How can we continue to promote unlimited growth today, knowing that our planet's resources are limited and are even facing exhaustion? Are there any theoretical and practical alternatives to growth? What can we do on a local level to change the paradigm?
In the film, these concrete experiences alternate between the words of experts, echoing each other, and together outlining new ways to set into motion the vital transition, For each field embodying this transition, the film presents an initiative in the North and in the South to highlight the universality of the movement.
Notes on the film
The film is very comprehensive because it combines the fields of alternative energy production, food production, financial systems and social sustainability and demonstrates how these are relating. Thereby it points out that unlimited growth is not possible and an alternative to today's interest and monetary system and GDP could be necessary as a measure of economic performance; For example with local currencies, microcredits, urban farming or the Bhutanese Gross National Happiness.
Despite the idealized representation, the film stimulates (re)thinking, because in many areas ways are presented which are not primarily based on central economic but increased on local ecological and social approaches.
Rating from our film jury
"Good Old Growth" convinces with a very strong relation to the subject of basis of life and is of high relevance. The film portrays an impressive number of perspectives and shows exemplary ways around the world, is well researched and contains rarely filmed footage. "Good Old Growth" succeeds in mediating relations and establishing a clear connection with one's own life.
"Good Old Growth" is intelligent, sophisticated and emotionally stimulating entertainment. The film begins a bit long-winded, gets more interesting in the sequence of the individual examples shown and represents the influence of mankind on the earth and life with many empirical examples. However, it gives dynamic system development little attention and appropriate relativization is only minor.
The audience is touched emotionally on a broad spectrum. "Good Old Growth" contains a lot of initiative power, conveys courage and calls for more self-responsibility for the future.
The film is built logically and insightful with an even dramaturgy. Pictures and scenes are not unique, camera work is average, the cut is pleasing and the music fits well into "Good Old Growth".
Technical information and screening rights...
Director(s):
Marie-Monique Robin
Production:
M2R Films, ARTE Frankreich
Year:
2014
Duration:
93 min
Picture format:
16:9
Our age recommendation:
16
Language (audio):
German, French, English
Country of origin:
France
Shooting Locations:
Availability...
Buy DVD
This film can be watched for free at the top.
Further reviews
When you get to it, Robin's film fosters a remarkable amount of thought. – Handelsblatt
Evening-filling documentary against the growth ideology. – Der Tagesspiegel
Euphoric, but very interesting. – TV Today
The new documentary of Marie-Monique Robin is above all the story of a rupture. Between political decision-makers and a part of the population reluctant to allow themselves to be forced into liberal dogma, the visions of the world as it is supposed to be conducted seem irreconcilable. When the former swear by growth, repeating the term as an incantatory formula, the latter hope for other solutions and refute productivism and consumption at all costs. – Arte
In the face of the economic crisis and ecological risks, we must rethink our growth-based model of society. Local and solidarity, alternative solutions exist. The new documentary by Marie-Monique Robin testifies to those that will - perhaps - guide our future. – Allociné
Alternating expert reflections on the post-growth society and concrete immersion in local initiatives in germ, these ninety minutes of abounding have an undeniable virtue: they compose a stimulating reservoir of ideas and energy to invent tomorrow. – Télérama
Greenpeace Award – Festival Film Vert 2015
Rating
Overall rating
Contents
Entertainment value
Scientific & journalistic quality
Transfer of a momentum
Picture, music, craftsmanship
---