Fix and Release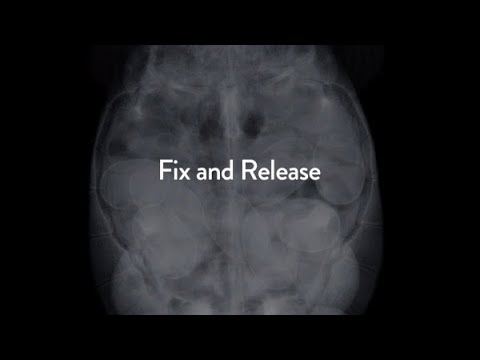 Official film description
Fix and Release is a documentary short that explores a small turtle trauma centre in Peterborough Ontario Canada as it fights to even the odds for survival that freshwater turtles face in a modern world. Visually beautiful, it shows turtles in a way that few have seen before.
Technical information and screening rights...
Director(s):
Scott Dobson
Production:
Scott Dobson, Jono Nemethy, Junction Box J, Bravo!FACT
Music:
Michael Phillip Wojewoda
Actors:
Sue Carstairs
Year:
2017
Duration:
15 min
Our age recommendation:
16
Language (audio):
English
Language (subtitles):
English
Country of origin:
Canada
Shooting Locations:
Canada
Screening rights:
Junction Box J Inc. ()
Availability...
This film can be watched for free at the top.
Further reviews
Best Documentary Short 2018 – Durango Independent Film Festival
Best Canadian Short 2017 – Planet in Focus International Environmental Film Festival
Best Documentary 2017 – SCINEMA International Film Festival
---