First Earth
Uncompromising Ecological Architecture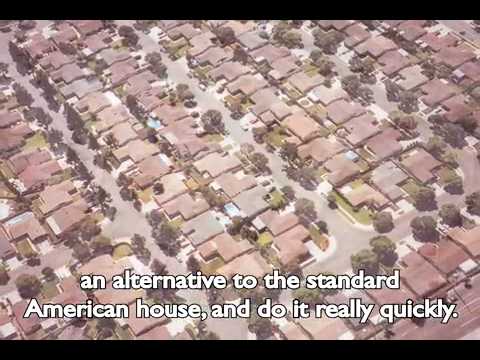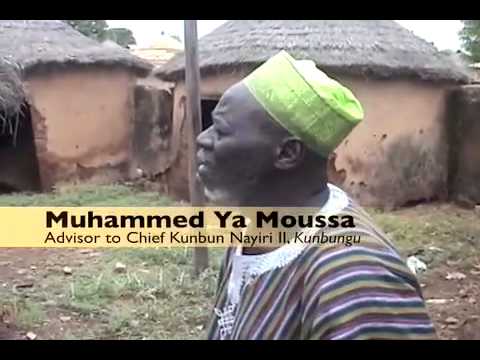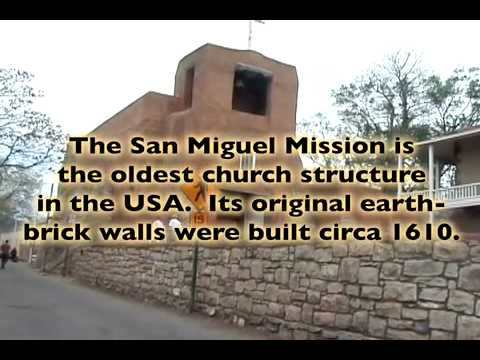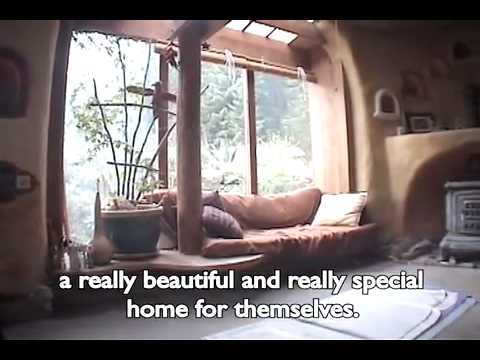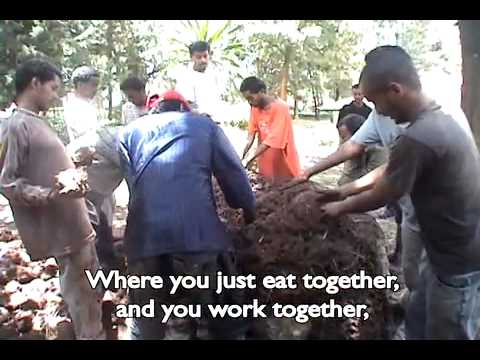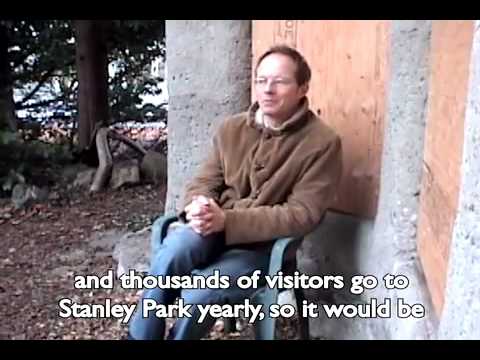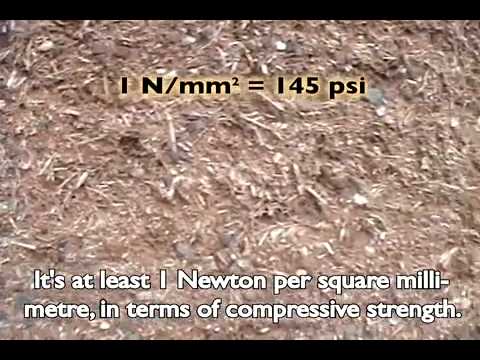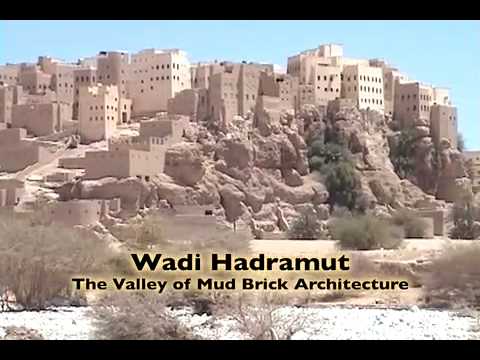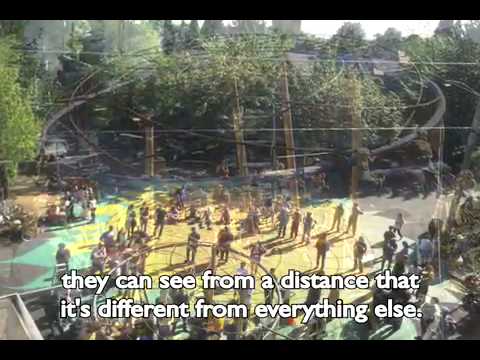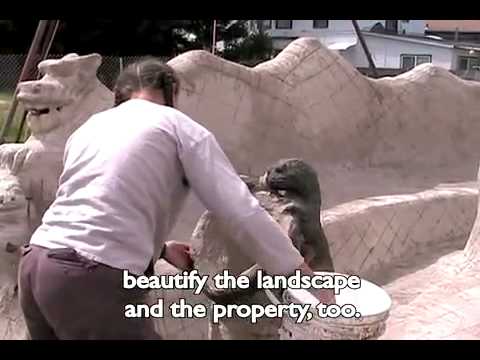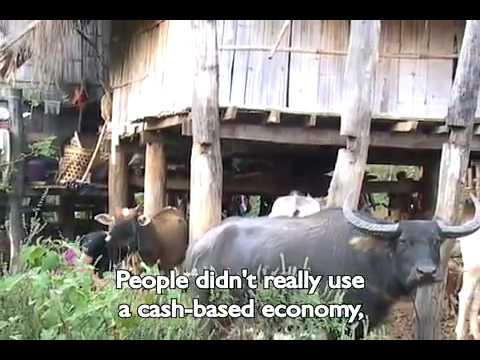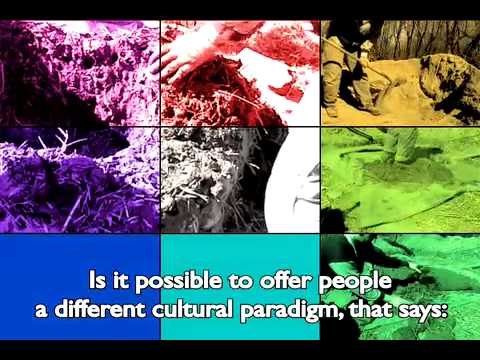 Official film description
First Earth is about a massive paradigm shift for shelter—building healthy houses in the old ways, out of the very earth itself, and living together like in the old days, by recreating villages. An audiovisual manifesto filmed over four years on four continents, it proposes that earthen homes are the healthiest housing in the world; and that since it still takes a village to raise a healthy child, we must transform our suburban sprawl into eco-villages.
First Earth is not a how-to film, but a why-to film. It establishes the appropriateness of earthen building in every cultural context, under all socio-economic conditions, from third-world communities to first-world countryside, from Arabian deserts to American urban jungles. In the age of collapse and converging emergencies, the solution to many of our ills might just be getting back to basics, for material reasons and for spiritual reasons, both personal and political.
First Earth features curving art-poem dwellings in the Pacific Northwest in Canada and the US; thousand-year-old apartment-and-ladder architecture of Taos Pueblo; centuries-old and contemporary cob homes in England; classic round thatched huts in West Africa; bamboo-and-cob structures now on the rise in Thailand; and soaring Moorish-style earthen skyscrapers in Yemen. Featuring appearances by renowned cultural observers and activists Derrick Jensen, Daniel Quinn, James Howard Kunstler, Richard Heinberg, Starhawk, Chellis Glendinning, and Mark Lakeman as well as major natural building teachers Michael G. Smith, Becky Bee, Joseph Kennedy, Sunray Kelly, Janell Kapoor, Elke Cole, Ianto Evans, Bob Theis, and Stuart Cowan.
Notes on the film
The film is available on Youtube in 12 parts.
Chapter 1 - Prologue: What's Wrong With Architecture
Chapter 2 - African Earth
Chapter 3 - American Earth
Chapter 4 - Why Earth
Chapter 5 - Empowering Earth
Chapter 6 - Another Earth Is Possible
Chapter 7 - European Earth
Chapter 8 - Arabian Earth
Chapter 9 - Urban Earth
Chapter 10 - Inner City Earth
Chapter 11 - International Earth
Chapter 12 - Epilogue: Future Earth
Technical information and screening rights...
Director(s):
David Sheen
Script:
David Sheen
Production:
Gregory Greene, Peter Solti
Music:
Ilya Yakovlev
Actors:
James Howard Kunstler, Derrick Jensen, Daniel Quinn, Richard Heinberg, Starhawk, Chellis Glendinning, Mark Lakeman, Becky Bee, Katy Bryce, Adam Weismann, Meka Bunch, Dragonfly, Elke Cole, Stuart Cowan, Carole Crews, Salma Samar Damluji, Kiko Denzer, Alfie Howard, Janell Kapoor, Sun Ray Kelly, Joseph Kennedy, Ian Marcuse, Kevin McCabe, Bridget Miner & Ellie Miner, Tim Ream, Boots Riley, David Room, Michael G. Smith, Sunflower New Moon, Bob Theis, Andy Thomson, Eugene Tsui
Year:
2010
Duration:
90 min
Our age recommendation:
16
Language (audio):
English
Language (subtitles):
English, Chinese, Spanish, Polish, Portuguese, Dutch, Hebrew, Slovakian
Country of origin:
United States
Shooting Locations:
United States, Ethiopia, Ghana, United Kingdom, Israel, Yemen
Availability...
This film can be watched for free at the top.
---