Fast Food Nation
The Truth is Hard to Swallow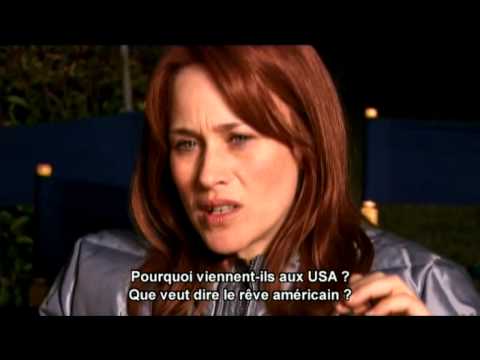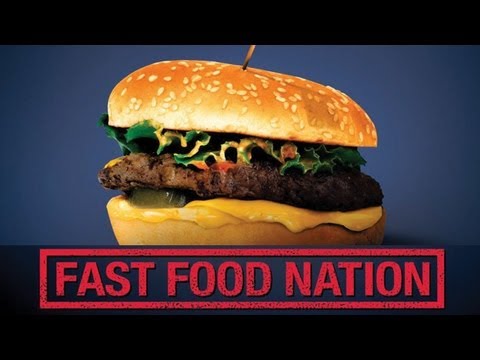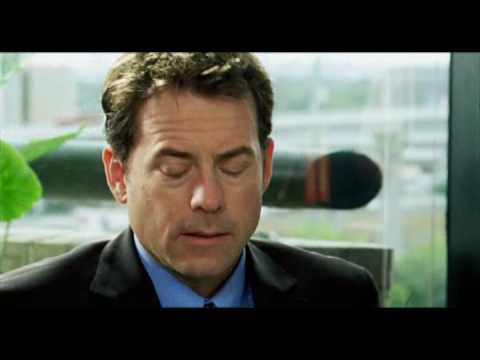 Official film description
"Fast Food Nation" tells the story of the marketing executive (Greg Kinnear) at Mickey's fast food chain. As it is revealed that the best sell burger, "The Big One" has tested positive for traces of E. coli, our executive hero takes it upon himself to investigate the scandal. He begins a journey that will fundamentally change the way he sees his business. In Texas, where his burger meat is produced, he discovers that America's insatiable appetite for cheap meat is a truly dirty business. Far away from his corporate California office, he is faced with the bitter reality of immigrant workers, brutal slaughter methods and learns who is responsible for the miserable quality of the meat.
"Fast Food Nation" is based on a 2001 New York Times bestseller book by Eric Schlosser, an American journalist who revealed the dark side of the "all- American meal".
Celebrities such as Bruce Willis, Kris Kristofferson and Avril Lavigne also star in this film, as they felt personally drawn to support this film.
Notes on the film
"Fast Food Nation" is not a conventional documentary, but a feature film containing documentary elements, a so-called "docudrama". Films with a similar structure are "We Feed The World", or "Our Daily Bread".
"Fast Food Nation" is a captivating film which gives an entertaining insight into the fast food industry.
Further reviews
Merciless ironically, the film deals with black labor, negligence and corruption. Gueststars keep the tension up. – TV digital
Great ensemble, smart food for thought and emotional depth. – TV Spielfilm
Technical information and screening rights...
Director(s):
Richard Linklater
Script:
Eric Schlosser
Production:
Participant Productions, Jeremy Thomas, Malcolm McLaren, Recorded Picture Company, BBC Films
Music:
Friends of Dean Martinez
Actors:
Patricia Arquette, Luis Guzmán, Ethan Hawke, Ashley Johnson, Greg Kinnear, Kris Kristofferson, Catalina Sandino Moreno, Ana Claudia Talancón, Wilmer Valderrama, Avril Lavigne, Bruce Willis, Bobby Cannavale, Paul Dano, Matt Hensarling, Aaron Himelstein, Lou Taylor Pucci, Cherami Leigh, Esai Morales
Year:
2007
Duration:
108 min
Picture format:
16:9
Language (audio):
German, English
Language (subtitles):
German, English
Country of origin:
United States, United Kingdom
Shooting Locations:
United States
Our age recommendation:
16
Screening rights:
Ascot Elite Home Entertainment AG ()
More information...
Availability...
---