Food Chains
The Revolution in America's Fields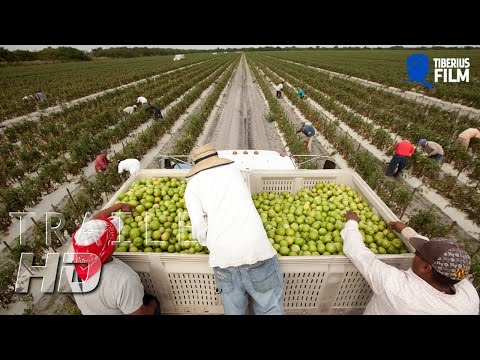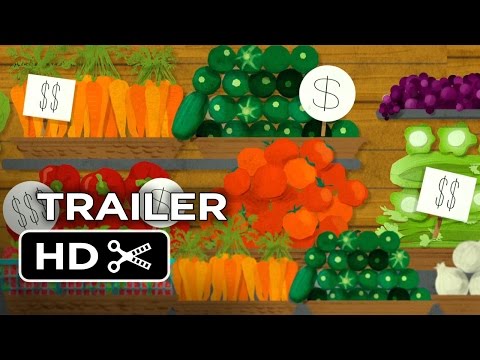 Official film description
In 83 minutes, "Fair Food" succeeds in sketching the development of the exploitation of workers from the south of the USA to this day. The film addresses the responsibility of the individual as well as that of large companies.
Technical information and screening rights...
Director(s):
Sanjay Rawal
Script:
Sanjay Rawal, Erin Barnett
Production:
Sanjay Rawal, Hamilton Fish, Smriti Keshari
Music:
Gil Talmi
Actors:
Robert Kennedy Jr., Eric Schlosser, Eva Longoria, Forest Whitaker, Eve Ensler, Dolores Huerta, Alma Martinez
Year:
2014
Duration:
83 min
Language (audio):
English
Country of origin:
United States
Shooting Locations:
United States
Screening rights:
Screen Media ()
Availability...
You can also view it for a fee at:
---