Erin Brockovich
Eine wahre Geschichte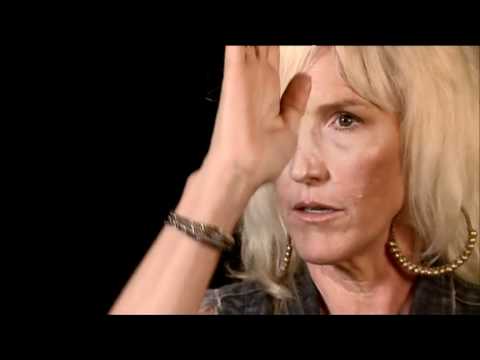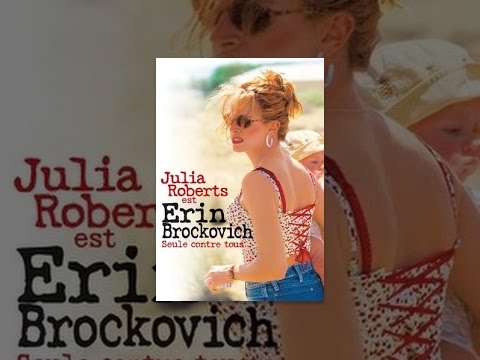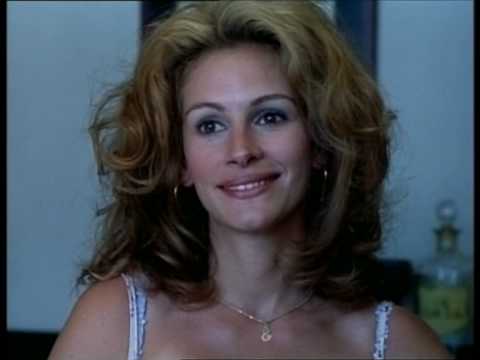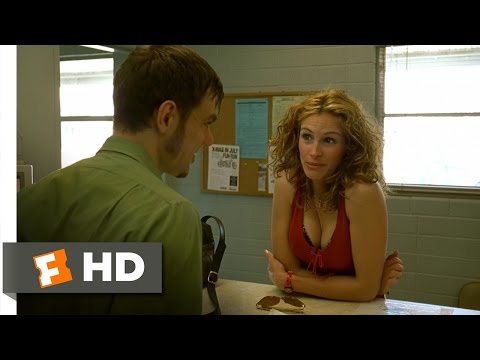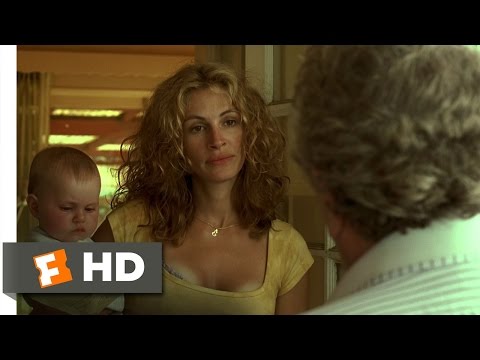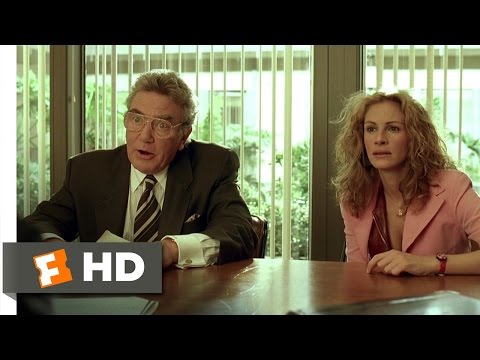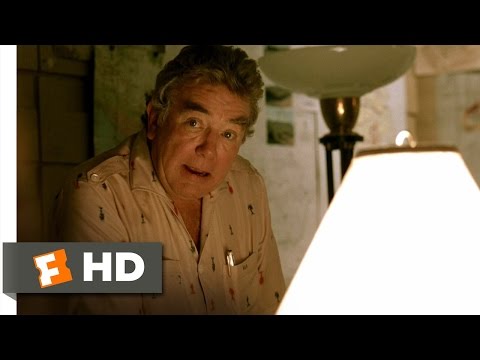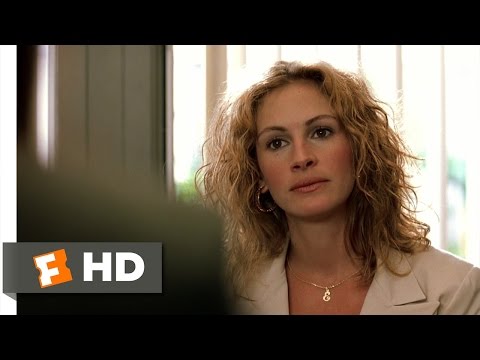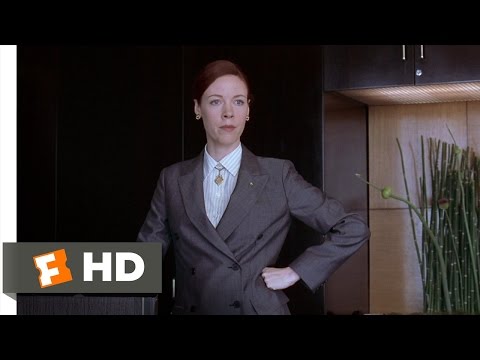 Official film description
In a world where heroes are often in short supply, the story of Erin Brockovich is an inspirational reminder of the power of the human spirit. Her passion, tenacity and steadfast desire to fight for the rights of the underdog defied the odds…her victory made even more sweet by the fact that while helping others, she in turn helped herself.
Erin Brockovich is a stirring, funny and unconventional drama based on true events, starring two-time Academy Award* nominee Julia Roberts as the twice-divorced mother of three young children who sees an injustice, takes on the bad guy and wins.
With no money, no job and no prospects on the horizon, Erin Brockovich is a woman in a tight spot. Following a car accident in which Erin is not at fault, she finds herself even worse off when her attorney fails to land her any kind of settlement. With nowhere else to turn, Erin pleads with her attorney Ed Masry to hire her at his law firm. It is there, while working, that Erin stumbles upon some medical records placed in real estate files. Confused, she begins to question the connection. She convinces Ed to allow her to investigate, where she discovers a cover-up involving contaminated water in a local community which is causing devastating illnesses among its residents.
Although the local citizens are initially leery of becoming involved, Erin's persistence and the personal interest she takes in their lives makes them listen. A kindred spirit, Erin is one of them, and her ability to connect with them on their level makes them comfortable, ultimately earning their trust. Helping her out is her next door neighbor George, a Harley Davidson biker whose friendship and support allows her the time to pursue the case. Going door to door, she signs up over 600 plaintiffs, and Erin and Ed, with the help of a major law firm, go on to receive the largest settlement ever paid in a direct-action lawsuit in U.S. history....$333 million. By triumphing over insurmountable odds, she is able to prove herself, and reinvent her life.
Further reviews
Ripe for an Oscar. A movie with tempo, depth and humor. – Hörzu
Never before was Hollywood's dream woman on the screen so brilliant, so versatile, so sexy. – TV Hören & Sehen
Steven Soderbergh directs masterfully, straight and exciting. – Focus
Erin Brockovich is the best thing Julia Roberts could do. Never has she been so vulgar, so sexy, so funny - and so lovely. [...] Another a judicial drama? Nope. Soderbergh strikes drab pleadings and prefers to tell the story of a bubbly prole. – Cinema
A spectacularly unspectacular film, well-spoken in dialogue, excellently acted, its extended duration persistently underlines and intensifies a single, touchingly simple idea. With a no less simple psychological realism, it illuminates it's true theme throughout. – Lexikon des internationalen Films
It is not just a legal drama, a chick-flick and comedy, but above all a tableau of wonderful characters. – Hans Schifferle, Schnitt − Das Filmmagazin
The film's best moments are when Erin Brockovich, with her slightly ordinary nature, bursts into the world of elegant attorney and drops mouth-bombs. This results in exhilarating situations and refreshing disputes. Erin is a cumbersome person who does not want to adapt to any rules other than her own and is ultimately successful. – Bruno Amstutz, Cineman
Technical information and screening rights...
Director(s):
Steven Soderbergh
Script:
Susannah Grant
Production:
Danny DeVito, Michael Shamberg, Stacey Sher
Music:
Thomas Newman
Actors:
Peter Coyote, Julia Roberts, Albert Finney, Aaron Eckhart, Marg Helgenberger, Veanne Cox, Cherry Jones, Pat Skipper, Jack Gill, Erin Brockovich-Ellis, Scotty Leavenworth, Gemmenne de la Peña, Scarlett Pomers, T. J. Thyne, Mimi Kennedy, Scott Sowers, Tracey Walter, Conchata Ferrell
Year:
2000
Duration:
130 min
Picture format:
16:9
Language (audio):
German, French, English
Language (subtitles):
French, English, Swedish, Bulgarian, Polish, Arabic, Dutch, Norwegian, Finnish, Hungarian, Greek, Turkish, Hebrew, Danish, Czech, Icelandic
Country of origin:
United States
Shooting Locations:
United States
More information...
Links & documents
Attachements
Availability...
This film can be watched for a fee at the top.
You can also view it for a fee at:
---