Enjoy your meal!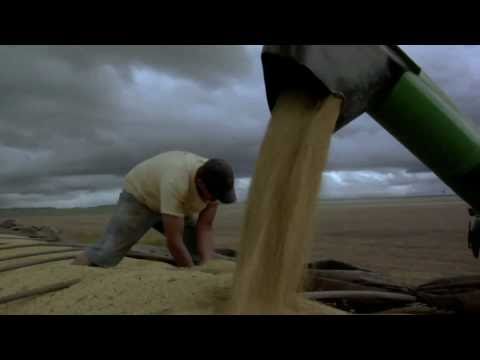 Official film description
The documentary illuminates our eating habits while keeping an eye on the following products: Shrimps from the Philippines, soy (the basis for animal feed) from Brazil and various beans from Kenya.
Technical information and screening rights...
Director(s):
Walther Grotenhuis
Year:
2011
Duration:
90 min
Language (audio):
English
Country of origin:
Netherlands, Belgium
Shooting Locations:
Netherlands
Our age recommendation:
16
More information...
---