Die Rückkehr der Wölfe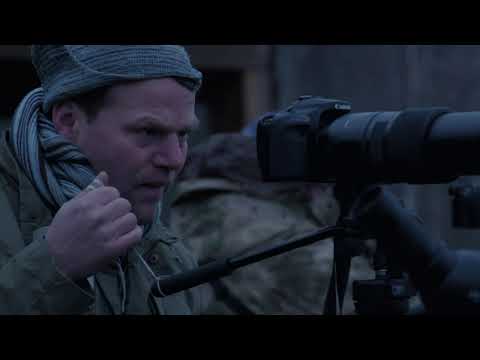 Official film description
The wolf polarizes and fascinates, and it brings disorder to our system. 150 years after the wolf was wiped out in Central Europe, it is inexorably regaining its place.
Are wolves dangerous for humans; is it possible to live together?
The wolf divides opinions and its return revives man's rejection. Starting from the return of the wolves to Switzerland, we set off on a search for clues to Austria, Lusatia, Poland, Bulgaria and Minnesota, where wild wolf packs are not uncommon.
Technical information and screening rights...
Director(s):
Thomas Horat
Script:
Thomas Horat
Production:
Salome Pitschen
Music:
Arta Trio, C.Gibbs
Actors:
Ivan Beliov, Polly Carlson-Voiles, Steve Voiles, David Gerke, Franz Holleis, Johnnie Hyde, Bert Hyde, Stephan Kaasche, Kurt Kotrschal, Ueli Metz, Robert Myslajek, Natalia Niedźwiecka, Karsten Nitsch, Sabina Nowak, Lieni Schneller, Reinhard Schnidrig, Maciek Szewczyk, Elena Tsingarska, Michaela Walchhofer
Year:
2019
Duration:
90 min
Our age recommendation:
12
Language (audio):
German, English, Bulgarian
Language (subtitles):
German, French, English, Bulgarian
Country of origin:
Switzerland
Shooting Locations:
Switzerland, Austria, United States, Poland, Bulgaria
Screening rights:
Mythenfilm (Switzerland)
More information...
Links & documents
Attachements
---