A Thirsty World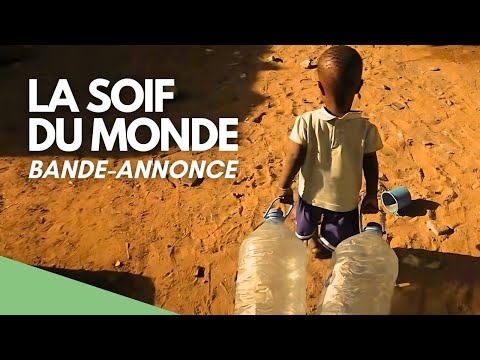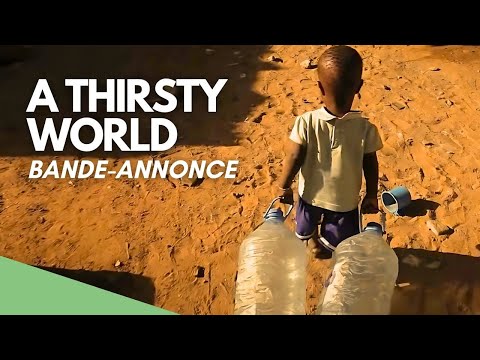 Official film description
"A Thirsty World" reveals mysterious and fascinating landscapes through spectacular aerial photographs in inaccessible and rarely filmed regions such as Southern Sudan or Northern Congo. The film allows us to discover the most beautiful landscapes of our planet, the lakes, rivers and wetlands created by water.
Technical information and screening rights...
Director(s):
Thierry Piantanida, Baptiste Rouget-Luchaire
Script:
Yann Arthus-Bertrand
Production:
Yann Arthus-Bertrand, Jean-Yves Robin, Marc Stanimirovic
Music:
Armand Amar
Year:
2012
Duration:
90 min
Language (audio):
French
Language (subtitles):
Spanish
Country of origin:
France
Shooting Locations:
France, Kenya, India, Democratic Republic of the Congo, South Sudan
More information...
Availability...
This film can be watched for free at the top.
You can also view it for a fee at:
---