Dezoom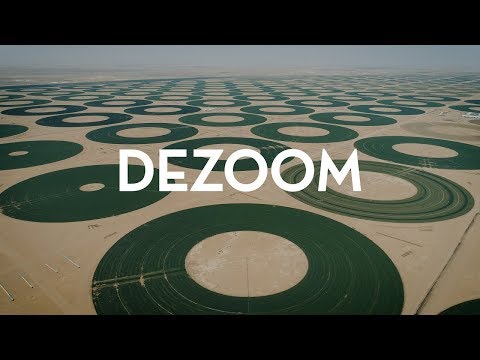 Official film description
Humanity leaves permanent traces on our planet. "Dezoom" rises and takes a new look at the world. A series shot with drones, from Garzweiler to New Delhi.
Ten captivating episodes without words. An aesthetic and at the same time cruel image of human action.
Technical information and screening rights...
Availability...
This film can be watched for free at the top.
Further reviews
The eco-documentary series has become a genre in itself, while the urgency to take radical actions to reduce our impact on the environment is becoming ever more pressing. On Wednesday, June 5, World Environment Day organized by the United Nations, Arte has put online a new project of a series documentary project, called "Dezoom". – Biiing by Marion Olité
---