Dans le Lit du Rhône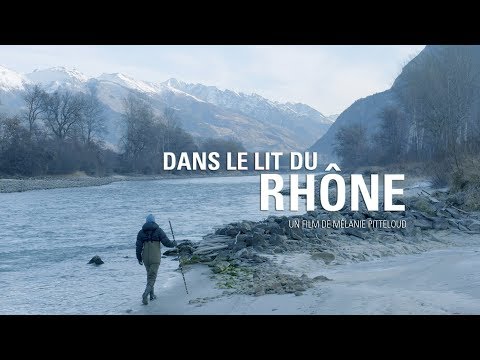 Official film description
The Rhone has been dominated and squeezed for 150 years and its natural course has been manipulated by human development. But the river is fighting back! After a series of catastrophic flooding events, gigantic construction work is underway to enlarge and revitalize the riverbed. A voyage of discovery accompanied by the inhabitants, who are directly connected with the fate of the river - how do people see their relationship to nature and the environment?
Notes on the film
"Dans le lit du Rhône" set in Valais, Switzerland is a very good film - above all the reference to Switzerland and the profound insight into the well-known theme: what does the intervention of mankind mean for nature? The answer in this case: Flooding, no spawning ground for trout, loss of biodiversity. A calm and simple film with captivating shots of the Rhine river from today and back in the day.
Technical information and screening rights...
Director(s):
Mélanie Pitteloud
Production:
Gabriela Bussmann, GoldenEggProduction
Music:
Jean-Sébastien Ledewyn
Actors:
Régine Bernard, Stefan Wenger, Christophe Laurenti, Michel Reuse, Jérôme Meizoz
Year:
2017
Duration:
88 min
Language (audio):
German, French
Language (subtitles):
German, French
Country of origin:
Switzerland
Shooting Locations:
Switzerland
Screening rights:
Aardvark Film (Switzerland)
More information...
Links & documents
Attachements
---