DamNation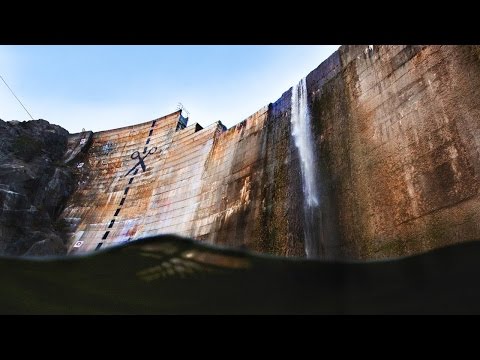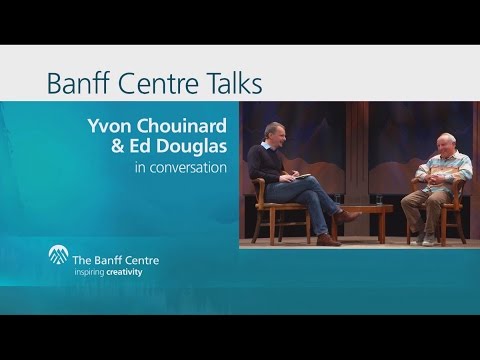 Official film description
This powerful film odyssey across America explores the sea change in our national attitude from pride in big dams as engineering wonders to the growing awareness that our own future is bound to the life and health of our rivers.
Dam removal has moved beyond the fictional Monkey Wrench Gang to go mainstream. Where obsolete dams come down, rivers bound back to life, giving salmon and other wild fish the right of return to primeval spawning grounds, after decades without access.
DamNation¹s majestic cinematography and unexpected discoveries move through rivers and landscapes altered by dams, but also through a metamorphosis in values, from conquest of the natural world to knowing ourselves as part of nature.
Further reviews
Best Environmental Film – New York WILD Film Festival 2015
Technical information and screening rights...
Director(s):
Travis Rummel, Ben Knight
Production:
Travis Rummel, Yvon Chouinard, Yvon Chouinard, Matt Stoecker
Actors:
Travis Rummel, Ben Knight, Yvon Chouinard, David James Duncan, David Montgomery, Katie Lee, Bruce Babbitt, Elmer Crow, Edward Abbey, Mikal Jakubal, Lee Spencer, Doc Hastings, Tom McClintock, Yvon Chouinard, Jary Metcalf, Floyd Dominy, Christine Gregoire, Kevin Yancy, Chuck Janda, Guido Rahr, George Pess, Jon Jarvis, Brenda Francis, Larry Echo Hawk, Robert Kelton, Jim Yost, Rebecca Miles, Jim Waddell, Bryan Jones, Lori Bodi, Dylan Tomine, Robert Elofson, Don Fowler, Thomas O'Keefe, Larry Moran, Laura Rose Day, Nate Gray
Year:
2014
Duration:
88 min
Language (audio):
English
Language (subtitles):
German, French, English, Italian, Spanish, Korean, Swedish, Bulgarian
Country of origin:
United States
Shooting Locations:
United States
Our age recommendation:
12
More information...
Links & documents
Attachements
Availability...
---