Czech Dream
Proceed to check out... A Hyper-Comedy Reality Film.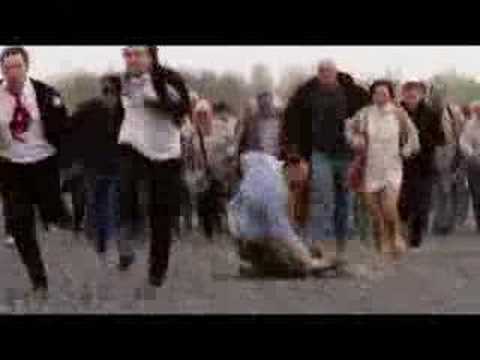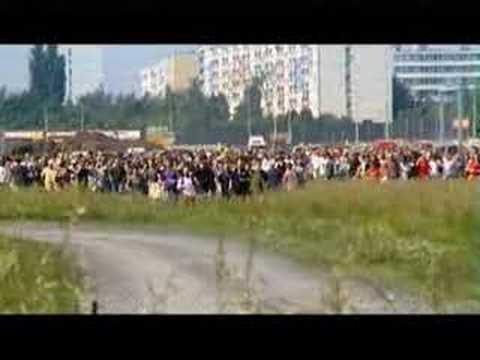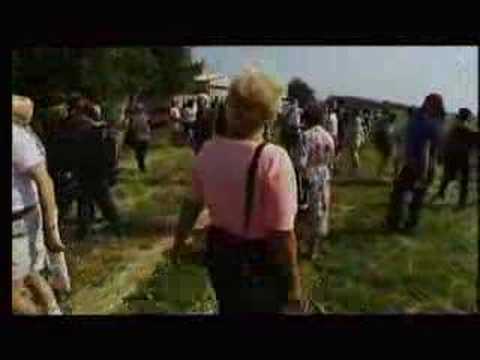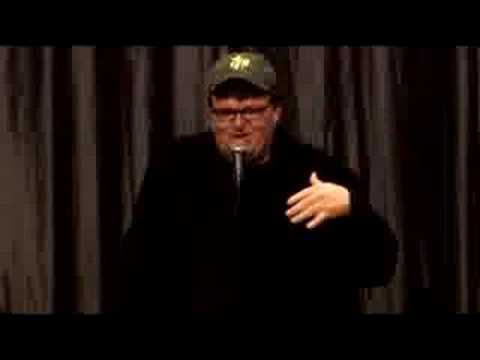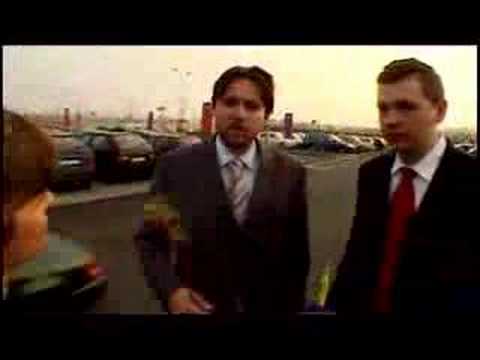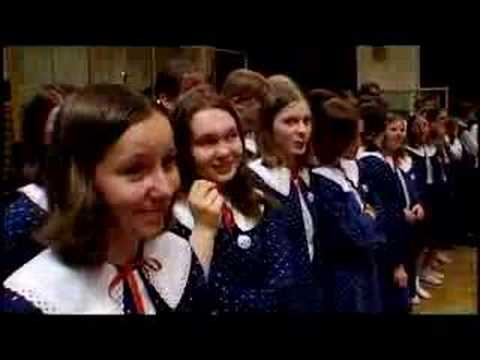 Official film description
"Czech Dream" documents the largest consumer hoax the Czech Republic has ever seen. Filip Remunda and Vit Klusak, two of Eastern Europes most promising young documentary filmmakers, set out to explore the psychological and manipulative powers of consumerism by creating an ad campaign for something that didnt exist.
"Czech Dream" - the Hypermarket for a better life!
The campaign (designed by a renowned advertising agency) involved television and radio spots, 400 illuminated billboards, 200'000 flyers promoting "Czech Dream" brand products, an advertising song, a website, and advertisements in newspapers and magazines.
"Czech Dream" is a funny and provocative look at the effects of rampant consumerism on a post-communist society. "Czech Dream" has also caused some controversy, provoking extreme reactions in the Czech people and media and even being discussed in Czech Parliament.
Notes on the film
"The Czech Dream" introduces an important element into the topic of sustainability, in particular the illusion-creating marketing schemes that drive consumer society.
Before the two film students begin marketing an imaginary supermarket as their final thesis, they investigate the connection between the consumer and where they like to shop, and discover a religious relationship. They utilize this discovery in their jingle.
Technical information and screening rights...
Director(s):
Vit Klusàk, Flip Remunda, Vít Klusák
Script:
Vit Klusàk, Flip Remunda, Vít Klusák
Production:
Morgan Spurlock, Irena Taskovski, Ivan Hronec, Filip Cermák
Music:
Varhan Orchestrovich Bauer
Actors:
Vit Klusàk, Varhan Orchestrovich Bauer, Vít Klusák, Eva Williams, Jaromír Kalina, Filip Remunda, Archivo Prikryl, Martin Prikryl
Year:
2004
Duration:
87 min
Picture format:
16:9
Our age recommendation:
12
Language (audio):
Czech
Language (subtitles):
English
Country of origin:
Czech Republic
Shooting Locations:
Czech Republic
Further reviews
Amusing and revealing! – The New York Sun
Critics pick! A masterful hoax. Gains in fascination with each chronological step. – Joshua Rothkopf, Time Out New York
Rating
Overall rating
Contents
Entertainment value
Scientific & journalistic quality
Transfer of a momentum
Picture, music, craftsmanship
---