Collapse
It's happened to every great civilization.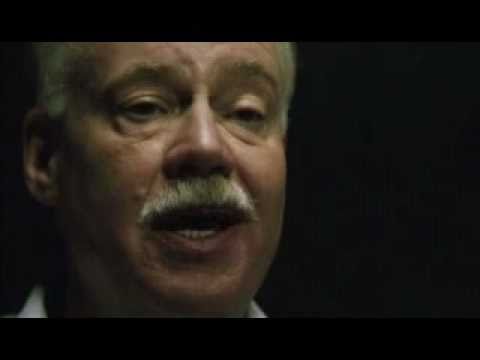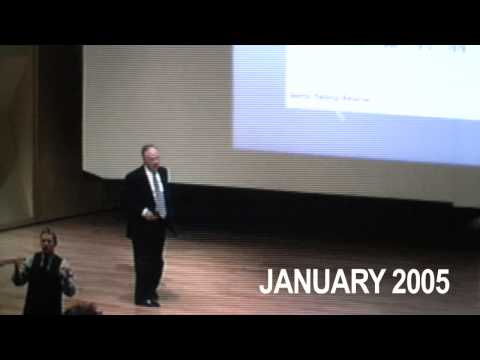 Official film description
Can this man predict when your world will crumble?
The explosive new documentary from the director of "The Yes Men" and "American Movie"
It s the shattering documentary that has been called superb (Entertainment Weekly), hypnotic and haunting (Time Magazine) and so masterfully made it s impossible to look away (AllMovie.com).
"Collapse" is the story of Michael Ruppert, former Los Angeles police officer turned rogue reporter whose eerie prediction of the current financial crisis shocked millions. Now Ruppert is warning of a new meltdown, one rooted in oil, economics, and covert U.S. policies that are leading us all towards unprecedented global disaster. Is he a prophet who can clearly see America s terrifying future, or a conspiracy theorist fueled by fear and paranoia? And if Ruppert is right, can this slide into catastrophe be stopped? Experience this sometimes harrowing, often poignant and always riveting look into the mind of the ultimate outsider from filmmaker Chris Smith, the award-winning director of "American Movie" and "The Yes Men".
Notes on the film
Suitable for upper secondary school classes and universities, educated multipliers and as a 'sharing DVD' for private use to be passed on to family and friends. Too demanding for primary and lower secondary levels.
Watch the film "The Oil Crash" before seeing "Collapse"!
Rating from our film jury
"Collapse" is a riveting but demanding documentary on a very topical issue. It's stimulating and realistic, but it offers only a one-sided view and a negative personal perspective.
Michael Ruppert explains the interconnections and background clearly. In doing so, he presents a clear link to the issue of our fundamental existence and ecological basis and, consequently, to our own lives. However, the film presupposes a great deal of background knowledge, as the speaker leaves the audience to do the necessary research. The tone of the film is pessimistic; it offers hardly any alternatives or more hopeful viewpoints.
Knowledge and facts are conveyed effectively, demonstrating clearly the impact humankind has on the planet. It also deals with systemic interconnections, but unfortunately, it offers only one point of view and does not put this view into perspective.
Ruppert addresses emotions consciously and succeeds in involving the audience on the emotional level to a great extent. "Collapse" presents a global perspective and may convince many people to rethink their position regarding the environment. However, since the film focuses on the fear factor, it does not come across as very inspiring or motivational.
"Collapse" does not offer a great deal from the aesthetic or sensory point of view. The images are mostly familiar and, in terms of quality, at best mediocre. The camerawork and editing are satisfactory, the soundtrack average.
Technical information and screening rights...
Director(s):
Chris Smith
Script:
Michael Ruppert
Production:
Chris Smith, Bluemark Productions, Kate Noble
Music:
Didier Leplae, Joe Wong
Actors:
Michael Ruppert
Year:
2009
Duration:
82 min
Our age recommendation:
16
Language (audio):
German, English
Language (subtitles):
German
Country of origin:
United States
Shooting Locations:
United States
More information...
Links & documents
Attachements
Availability...
Buy DVD
You can also view it for a fee at:
Further reviews
Superb! Grade A-! – Owen Gleibemann, Entertainment Weekly
Critics Pick! – Jeannette Catsoulis, The New York Times
I don't know when I've seen a thriller more frightening. I couldn't tear my eyes from the screen. "Collapse" is even entertaining, in a macabre sense. I think you owe it to yourself to see it. – Roger Ebert, Chicago Sun-Times
Rating
Overall rating
Contents
Entertainment value
Scientific & journalistic quality
Transfer of a momentum
Picture, music, craftsmanship
---