Closing The Loop
A documentary about the circular economy revolution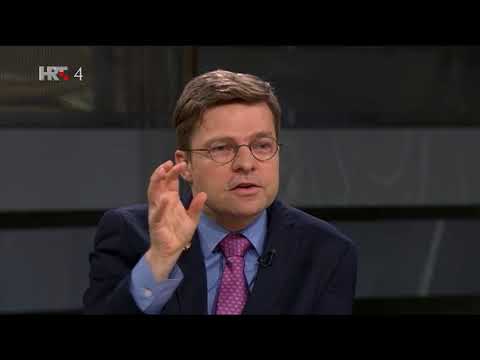 Official film description
Closing the Loop is a 4K documentary about creating a high-synergy integrated society by moving from a linear (take-make-waste) to a circular (borrow, create, benefit, return) economy. By shining the spotlight on businesses and technologies that are applying circular principles, with the goal of creating a circular economy, this documentary shows that a sustainable future is not only desirable, it is also possible.
Notes on the film
"Closing The Loop" is the only film on the subject of circular economy known to us. It shows many examples of correct and inspiring "Cradle to Cradle" cycles from different companies and regions of the world and makes it clear that recycling management often also creates social advantages for people.
From a technical and dramaturgical point of view, the film is more like a somewhat lengthy TV production. Nevertheless, for some viewers (e.g. companies, cities, trade fairs) it could be of interest for screenings with discussion or it could be used chapter by chapter.
Technical information and screening rights...
Director(s):
Graham Sheldon, Rin Ehlers Sheldon
Script:
Wayne Visser
Production:
Graham Sheldon, Wayne Visser
Year:
2018
Duration:
89 min
Picture format:
16:9
Our age recommendation:
16
Language (audio):
English
Language (subtitles):
German, French, English, Chinese, Italian, Spanish, Portuguese, Russian, Dutch
Country of origin:
United Kingdom
Shooting Locations:
Germany, Netherlands, South Africa, Italy, Ecuador, United Kingdom
Screening rights:
Kaleidoscope Futures ()
Availability...
This film can be watched for a fee at the top.
You can also view it for a fee at:
Further reviews
The film encourages viewers to draw inspiration from pioneers such as those featured in the film and scale up similar business models, product innovations, and customer solutions around the world. – Sustainable Brands
The film conveys the message that there is a long road ahead but already plenty of inspiration and best practices to show the way. – Business Day
---