Chasing the Thunder (Ocean Warriors)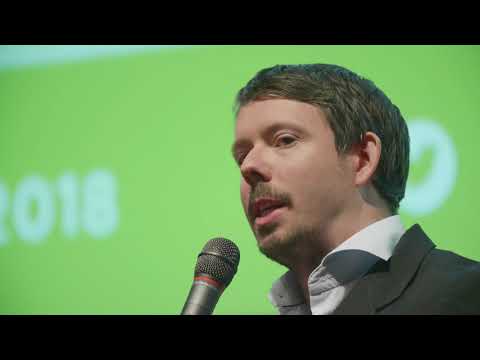 Official film description
The illegally fishing trawler "Thunder" has been breaking international law unchallenged for ten years and is doing a million-dollar business. But then the activists of the environmental protection organization Sea Shepherd get on its heels. Where the international community fails, Sea Shepherd tracks down illegal fishing vessels and provides Interpol with the necessary evidence to bring the poachers to justice.
The captains of the activist ships "Bob Barker" and "Sam Simon" follow the trawler over 10,000 nautical miles past Antarctic icebergs, into the storms of the Southern Ocean, through the Indian Ocean and into the South Atlantic. To put an end to the poaching, the colourfully mixed, international crew risks everything and literally goes on a collision course with the "Thunder".
"Chasing the Thunder" is a true thriller on the high seas, an epic 110-day chase across three oceans. The film shows in thrilling pictures how much endurance and commitment the fight for the seas demands and what a sworn crew of volunteers can accomplish.  
Notes on the film
"Chasing the Thunder" is a 96 minute compilation of the multi-part television series "Ocean Warriors". The company Moving Medien Adventures has also created an additional 50 minute version.
"Two and half years ago I stopped signing petitions and liking things on facebook and actually take a more action approach. I'm not afraid of what's gonna confront me. (..) bring it on." - volunteer Krystal Keynes
Technical information and screening rights...
Director(s):
Marc Levin, Mark Benjamin
Production:
Paul G. Allen, Rocky Collins, Carole Tomko, Katie Carpenter, Adam Schleifer, Sam Sielen
Music:
Gregg Lehrman
Actors:
Paul Watson, Peter Hammarstedt, Alistair McDonnell, Sid Chakravarty, Paola Sainz, Krystal Keynes, Alistair Allan, Simon Ager, Wyanda Lublink
Year:
2018
Duration:
96 min
Language (audio):
English
Country of origin:
United States
Shooting Locations:
France, United States, Antarctic, Mauritius, Democratic Republic of São Tomé and Príncipe
Screening rights:
DRG () | Moving Medien Adventures ()
Further reviews
This documentary deserves its own genre – the eco-thriller. It is essentially an extended, remarkably terrifying and inspiring chase filmed on the high seas, which feels like fiction. The issue being addressed is the devastating damage to our oceans and fish stocks caused by rampant illegal fishing on an industrial scale by brazen international poachers. – Musee Magazine: by Belle McIntyre
"…depicts all high stakes action and confrontation one might expect from such a documentary as well as surprising moments of humor." – Filme Threat: by Joshua Speiser
---