Chasing Coral
What Lies Below Reveals What Lies Ahead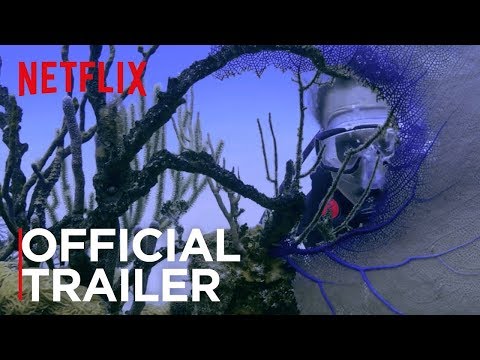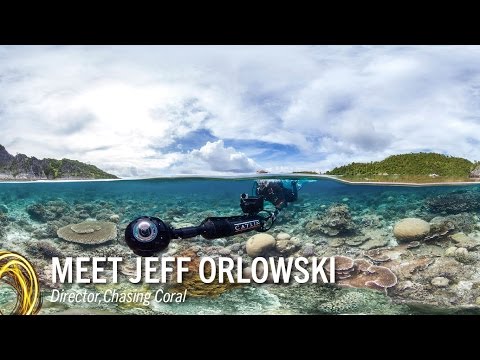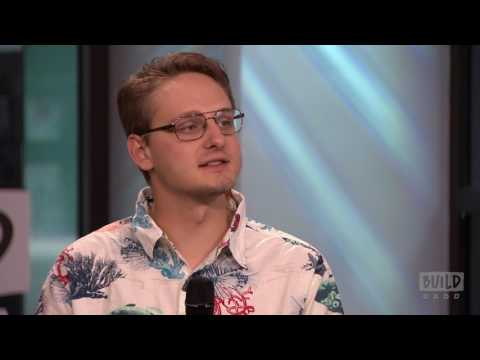 Official film description
Coral reefs around the world are vanishing at an unprecedented rate. A team of divers, photographers and scientists set out on a thrilling ocean adventure to discover why and to reveal the underwater mystery to the world.
Notes on the film
Great grafics and diagrams, great pictures, great music, very touching, very urgent.
Rating from our film jury
"Chasing Coral" presents astonishing new perspectives on coral reefs and highlights the impact that humans are having on this ecosystem very clearly. This film is relevant to the topic of climate change and ocean conservation. The production quality is very high and through the masterful camerawork, the viewer is given a wonderful view of life underwater.
This film uses colour and sound to great effect to create a sensory experience. It is both emotionally and intellectually stimulating in that the protagonists tell their stories with strong scientific and journalistic integrity. The film presents good empirical data and explains systemic dynamic processes clearly in the context of ocean warming and acidification. This film is very successful in creating planetary and collective perspective and in creating sympathy in the viewer for this ecosystem. Regrettably, this film fails to deliver any real solution or concrete plan for solving this issue.
This film scores very highly on aesthetics and uniqueness of the footage, as well as receiving strong marks for camera, cut and music.
Further reviews
Director Jeff Orlowski has made a disturbing, and moving, film about how the world's coral reefs are being rapidly wiped out. – Variety
After building a persuasive case in "Chasing Ice" that the planet's glaciers are melting at an alarming rate, documentarian Jeff Orlowski turns his attention to imperiled reef ecosystems in this powerful wakeup call. – The Hollywood Reporter
An emotional race against time – Brooks Barnes, The New York Times
'Chasing Coral' is a stunning cinematic achievement – Lisa Nishimura, Netflix's VP of Original Documentaries
Technical information and screening rights...
Director(s):
Jeff Orlowski
Script:
Jeff Orlowski, Davis Coombe, Vickie Curtis
Production:
Jeff Orlowski, David J. Cornfield, Linda A. Cornfield, Ryan W. Ahrens, Jill K. Ahrens
Music:
Saul Simon, MacWilliams, Dan Romer
Actors:
Ove Hoegh-Guldberg, Justin Marshall, Richard Vevers, Zackery Rago, John Veron, Trevor Mendelow, Andrew Ackerman, Pim Bongaerts, Neal Cantin, Phil Dustan, Ruth Gates, Manuel González-Rivero, Joanie Kleypas, Rupert Ormond, James Porter, Morgan Pratchett, Luiz A. Rocha, Sue Wells
Year:
2017
Duration:
91 min
Language (audio):
Japanese, German, French, English, Italian, Spanish, Polish, Portuguese, Turkish
Language (subtitles):
Japanese, German, French, English, Chinese, Italian, Spanish, Korean, Swedish, Polish, Portuguese, Romanian, Arabic, Dutch, Finnish, Greek, Turkish, Hebrew, Danish, Thai, Vietnamese, Bokmal
Country of origin:
United States
Shooting Locations:
Australia, United States
Our age recommendation:
12
Screening rights:
Exposure Labs ()
More information...
Availability...
You can also view it for a fee at:
Rating
Contents
Entertainment value
Scientific & journalistic quality
Transfer of a momentum
Picture, music, craftsmanship
---