Charge
Zero Emissions/Maximum Speed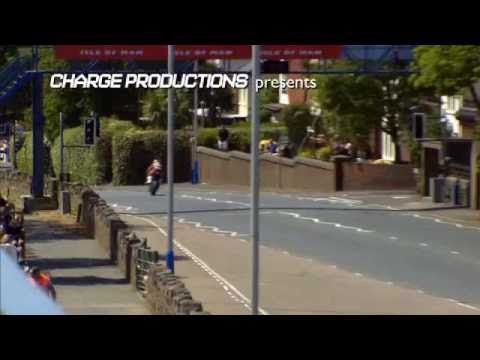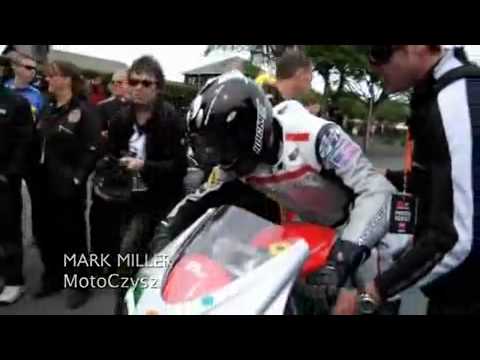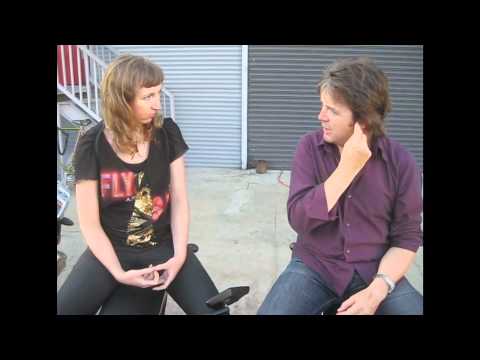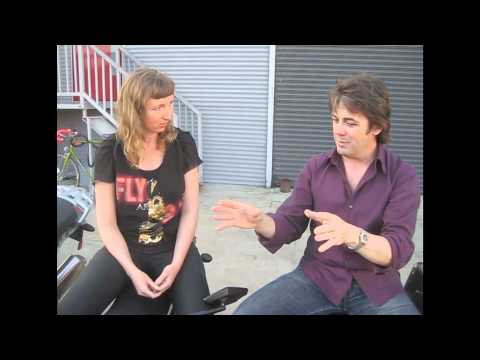 Official film description
"Charge" is proof that maniacs on motorcycles can be a force for global good.
The movie follows several teams to the world's first zero-emissions Grand Prix on the Isle of Man in 2009 and on their return in 2010.
For the visionaries, this is history. For the petrol-heads, its blasphemy. What is racing without the sound and fury of internal combustion engines?
"Charge" is about the future. It's about change. It's about the dream of a clean, green world. It's about the dream of winning.
Notes on the film
Environmental aspects are addressed rather on the side - for example the efficiency of motors and the benefits of electric power when it comes from renewable resources. The issue is present implicitly throughout the movie. For instance by trying to enthuse motorcycle freaks with the silent and super fast electric bikes! Cinematically "Charge" is appealing through the constant suspense: Will they make it? And: Which team will win?
Technical information and screening rights...
Director(s):
Mark Neale
Script:
Mark Neale
Production:
Mark Neale, Paul Kewley, Charge Productions
Music:
tomandandy
Actors:
Ewan McGregor
Year:
2011
Duration:
90 min
Language (audio):
English, Italian
Language (subtitles):
English
Country of origin:
United Kingdom
Shooting Locations:
United Kingdom
Availability...
This film can be watched for a fee at the top.
You can also view it for a fee at:
Further reviews
All the geeks, thrills and laughs, and double the technology, of the toughest motorcycle race in the world gone electric. – Rob Wilkinson, Monsters and Critics
This green-themed racing doc will please gearhead environmentalists. – The Hollywood Reporter
A must-see motorcycle film. – Motorcycle News
---