Blue Gold
World Water Wars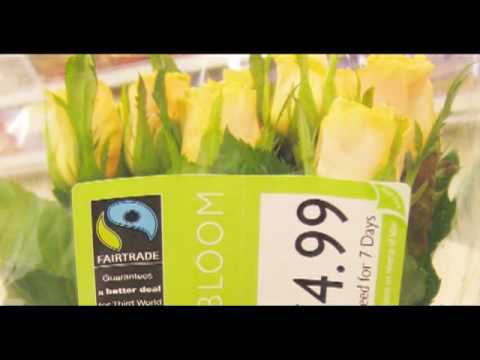 Official film description
Wars of the future will be fought over water as they are over oil today, as the source of human survival enters the global marketplace and political arena. Corporate giants, private investors, and corrupt governments vie for control of our dwindling supply, prompting protests, lawsuits, and revolutions from citizens fighting for the right to survive. Past civilizations have collapsed from poor water management. Can the human race survive?
Notes on the film
This film is based on the book "Blue Gold: The Fight to Stop the Corporate Theft of the World's Water" by Maude Barlow and Tony Clarke.
Technical information and screening rights...
Director(s):
Sam Bozzo
Script:
Sam Bozzo, Tony Clarke, Maude Barlow
Production:
Sam Bozzo, Purple Turtle Films, Mark Achbar, Si Litvinoff
Music:
Thomas Aichinger, Hannes Bertolini
Actors:
Vandana Shiva, Jim Olson, Tony Clarke, Maude Barlow, Wenonah Hauter, Malcolm McDowell, Oscar Olivera, Michael Kravcik, Ryan Hreljac, Terry Swier, Rhonda Huff, Jim Olsen, Virgina Setshedi, Robert Glennon, Hellen Sarakinos
Year:
2008
Duration:
90 min
Language (audio):
English
Language (subtitles):
English
Country of origin:
United States
Shooting Locations:
France, Brazil, Kenya, Mexico, India, Colombia, United States, Slovakia, United Kingdom
More information...
Links & documents
Attachements
Further reviews
Unfortunately, talking about the water crisis isn't just muttering about a gloom and doom prediction of what could happen if we don't straighten up and fly right. It is happening, and it is nearly upon us." – The TreeHugger
Alternately political and apolitical, pessimistic and optimistic — but rarely, if ever, cinematic. – Variety
---