Bé' Jam Bé
The Never Ending Song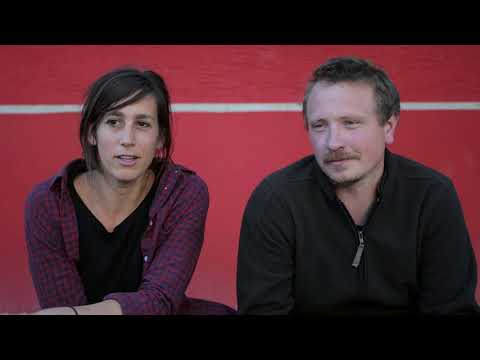 Official film description
In Sarawak, one of the two Malaysian states on the island of Borneo, "those on the riverbank" are the first to be affected by deforestation. The Penan, nomadic hunters, are now in the heart of the cyclone: how can you survive when everything around you disintegrates, when the landscape disappears and takes away your language, practices and thoughts?
Notes on the film
An intense and impressive documentary from the heart of the rainforest. This film is the quiet, intimate counterpart to "The Borneo Case" - but with every minute this peace drills deeper into the viewer's consciousness. Slowly, poetically and in painful images, this film tells the - presumably - last episode of a culture before its extinction.
We recommend this film to a broad audience, but especially to those who want to explore the topic of deforestation in Malaysia in a completely new way.
*The film contains a scene in which an animal is eviscerated, which could be disturbing to children.*
Technical information and screening rights...
Director(s):
Caroline Parietti, Cyprien Ponson
Script:
Caroline Parietti, Cyprien Ponson
Production:
Les Obliques, dawai dawai, Association 4ème Etage
Music:
Tepeket Agan
Year:
2017
Duration:
85 min
Picture format:
16:9
Our age recommendation:
16
Language (audio):
Penan
Language (subtitles):
German, French, English, Italian, Spanish, Portuguese, Russian, Malayalam
Country of origin:
Switzerland, France
Shooting Locations:
Malaysia
Screening rights:
Les Obliques () | dawai dawai ()
---