Anthropocene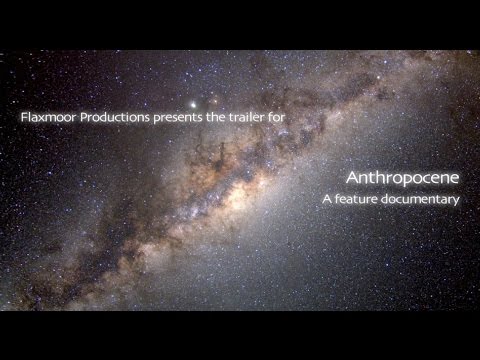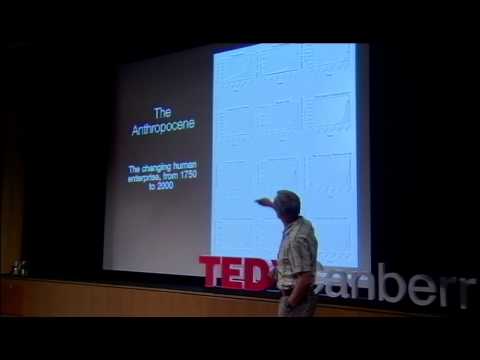 Official film description
A Working Group of international scientists is deciding whether to declare a new geological epoch – the Anthropocene – a planet shaped more by mankind than nature. Its members tell the story of the Anthropocene and argue whether it's a tragedy, a comedy, or something more surreal. With archival footage, award-winning stills and interviews, "Anthropocene" proposes a common secular narrative for mankind but leaves viewers to decide how we should write the ending. The film has the blessing of Nobel laureate Paul Crutzen, who coined the term, and is the first feature film about the Anthropocene. It is now our turn to decide–in this decade–how the Anthropocene will end.
Notes on the film
A somewhat gloomy film without any suggestions for solutions, but which explains the term Anthropocene well.
Technical information and screening rights...
Director(s):
Steve Bradshaw
Actors:
Erle Ellis, Jan Zalasiewicz, Andrew Revkin, Will Steffen, John McNeill, Eric Odada, Davor Vidas, Monica Berger Gonzalez
Year:
2015
Duration:
97 min
Language (audio):
English
Country of origin:
United States
Shooting Locations:
Kenya, United States
Screening rights:
Bullfrog Films ()
Further reviews
This is an excellent film with beautiful pictures and authentic interviews. Thanks to the film makers for a tremendous job and compelling introduction to the Anthropocene. – Professor Paul J. Crutzen, Atmospheric chemist, Nobel Prize Laureate in Chemistry
Anthropocene seeks to answer questions in a moving and thought provoking way through narrative of the issues and in-depth interviews with leading experts. This format provides scholars and students with an excellent platform for discussions regarding the nature of human impacts on the Earth's ecosystems. – Dr. Victor D. Thompson, Professor of Anthropology, University of Georgia.
---