Aliens of the Deep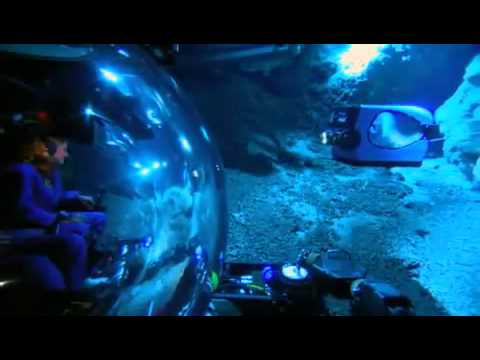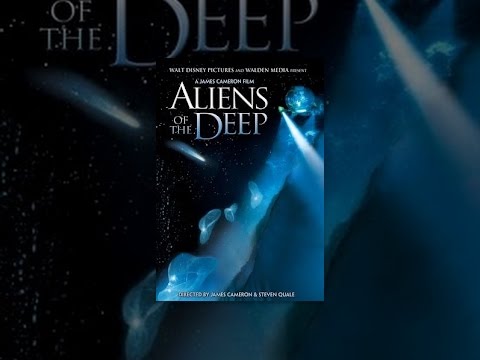 Official film description
Take a once-in-a-lifetime journey with Academy Award®-winning director James Cameron (Best Director, 'Titanic', 1997) in "Aliens of the Deep", and make contact with another world. This incredible underwater adventure gives you extraordinary glimpses of unbelievable creatures that live in an alien world in the deepest depths of the sea. Could these alien life forms be clues to life in outer space? It's an exciting exploration you'll not soon forget.
Technical information and screening rights...
Director(s):
James Cameron, Steven Quale
Production:
James Cameron, Andrew Wright, Buena Vista Pictures, Earthship Productions, Walden Media
Music:
Jeehun Hwang
Actors:
James Cameron, Anatoly M. Sagalevitch, Genya Chernaiev, Victor Nischeta, Pamela G. Conrad, Jim Childress, Dijanna Figueroa, Arthur Lane, Michael Henry, Kevin Hand, Maya Tolstoy, Loretta Hidalgo, Kelly Snook, Megan McArthur, Tori Hoehler, Charles Pellegrino, Michael Atkins, Christina Reed, David L. Dubois, Ricardo Santos
Year:
2005
Duration:
47 min
Picture format:
16:9
Language (audio):
German, English
Country of origin:
United States
Our age recommendation:
6
More information...
Availability...
This film can be watched for a fee at the top.
You can also view it for a fee at:
---