A Thousand Suns
Food, ecology and religion in the 21st century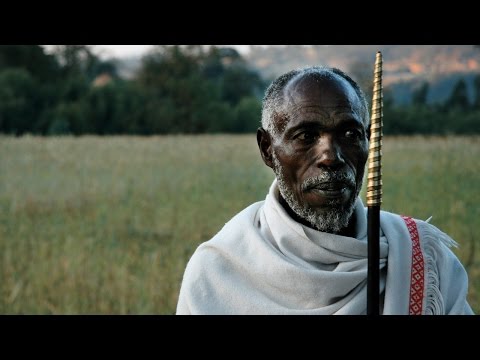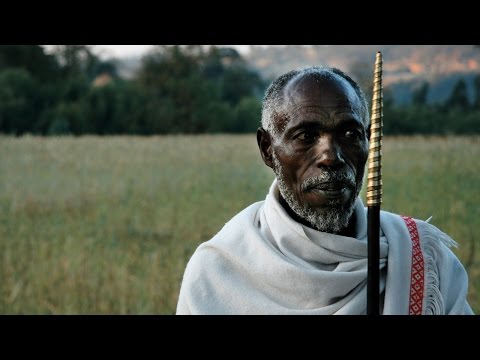 Official film description
"A Thousand Suns" tells the story of unique worldview held by the people of the Gamo Highlands in the African Rift Valley. This isolated area has remained remarkably intact both biologically and culturally. It is one of the most densely populated rural regions of Africa yet its people have been farming sustainably for 10,000 years.
Shot in Ethiopia, New York and Kenya, the film explores the modern world's untenable sense of separation from and superiority over nature and how the interconnected worldview of the Gamo people is fundamental in achieving long-term sustainability, both in the Africa and beyond.
Notes on the film
A poignant observation of the challenges of keeping and worshiping ancient traditions in the face of the monotheistic religions of today's society. Spirituality in this film is discussed more in relation to nature rather than religion in the modern sense. Perhaps is too idealistic in its presentation but has a clear message.
Technical information and screening rights...
Director(s):
Stephen Marshall
Script:
Gayatri Roshan
Production:
Gayatri Roshan, Global Oneness Project, Emmanuel Vaughan-Lee
Music:
H. Scott Salinas
Actors:
Robert Wisdom, Mary Evelyn Tucker, Mazge Gazeto, Leah Samberg, Kapo Kansa, Abera Ogato, Samuel Otto, Joe DeVries, Achim Steiner, Samuel Muhunyu, Gathuru Mburu
Year:
2009
Duration:
27 min
Our age recommendation:
12
Language (audio):
English
Country of origin:
United States
Shooting Locations:
Kenya, United States, Ethiopia
More information...
Links & documents
Attachements
Availability...
This film can be watched for free at the top.
---