A Handful Of Future
One Year with the gardening cooperation Ortoloco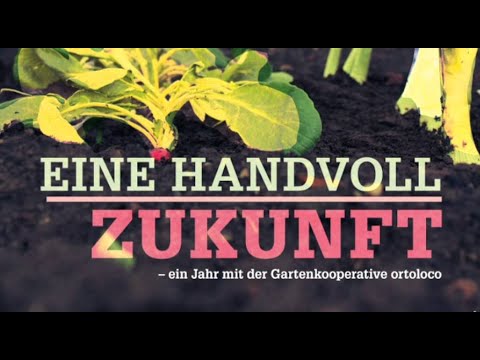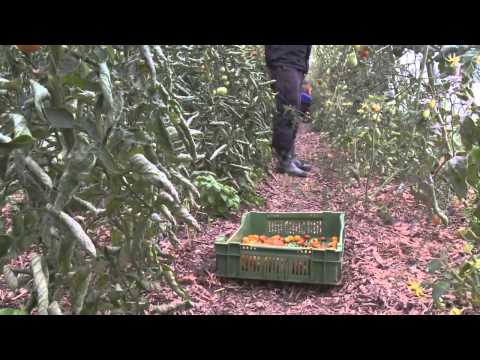 Official film description
They sow, weed, reap. They want to know where the vegetables come from before they get to your plate. More than 100 cooperative members rank among the regional horticultural cooperative Ortoloco in Dietikon. With lots of hands-on work, sweat and commitment they harvest their own vegetables. Their vision: A new form of agriculture, without fertilizer, without transportation, without cheap wages - and in harmony with nature. The filmmakers Sonja Mühlemann and Jeanne Woodtli have accompanied the pioneer project for a year - and show the world the people in the Ortoloco garden.
Rating from our film jury
A film about a concrete and lovable example from Switzerland how community based agriculture is lived. Accompanying and interviews with the makers of the company group Ortoloco give a good insight into what it means to be part of an Urban Farming project. Authentic, if not with the requirement of a cinema movie. An example of implementation instead of talking.
Technical information and screening rights...
Director(s):
Sonja Mühlemann, Jeanne Woodtli
Production:
Drehmoment
Music:
Isabelle Ritter, Raphael Ochsenbein, Jakob Hampel
Year:
2012
Duration:
41 min
Our age recommendation:
16
Language (audio):
Swiss German
Country of origin:
Switzerland
Shooting Locations:
Availability...
You can also view it for a fee at:
---