A Dangerous Game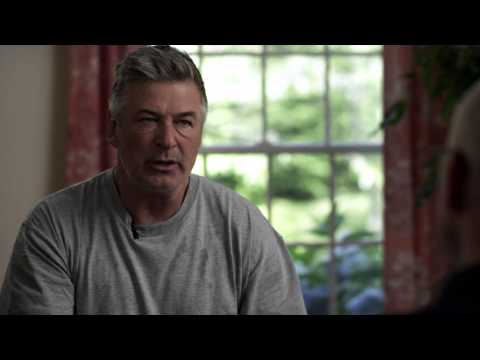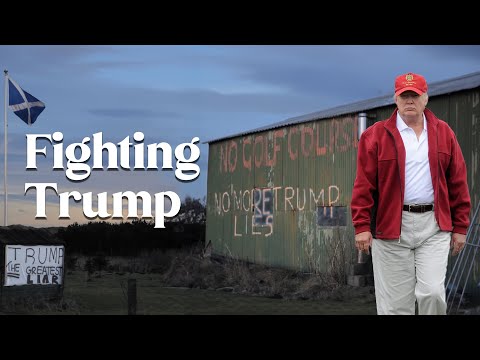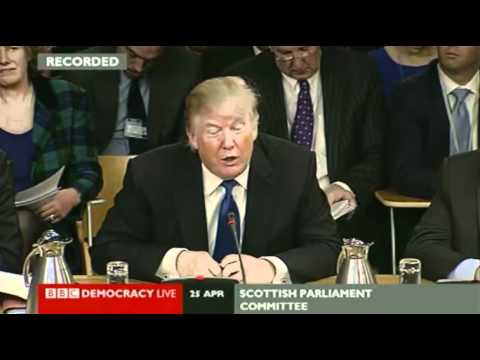 Official film description
"A Dangerous Game" is the explosive documentary from filmmaker and investigative journalist Anthony Baxter ("You've Been Trumped"), which examines the eco-impact of luxury golf resorts around the world.
Featuring exclusive interviews with Alec Baldwin, Robert Kennedy Jr. and Donald Trump, the film takes viewers on a globe-spanning journey to a World Heritage site in Croatia; the extravagant desert city of Dubai, the explosion of new but supposedly illegal courses in China and back to the filmmaker's native Scotland, where Donald Trump continues his controversial building.
This sequel to "You've Been Trumped" (2011) investigates how big land developers like Donald Trump use golf as an excuse to build massive luxurious resorts on the expense of the locals and their ecosystem, and abuse natural resources.
Technical information and screening rights...
Director(s):
Anthony Baxter
Script:
Richard Phinney
Production:
Richard Phinney, Montrose Pictures
Music:
Dominic Glynn
Actors:
Anthony Baxter, Alec Baldwin, Robert Kennedy Jr., Michael Forbes, Donald J. Trump, Molly Forbes, Joseph Cinque, Martin Ford, Sarah Malone Bates, David Milne, Bill Moyers, Susan Munro, Karine Polwart, Donald Trump Jr., Ivanka Trump
Year:
2014
Duration:
102 min
Language (audio):
English
Country of origin:
United Kingdom
Shooting Locations:
United Kingdom
Our age recommendation:
14
More information...
Availability...
---